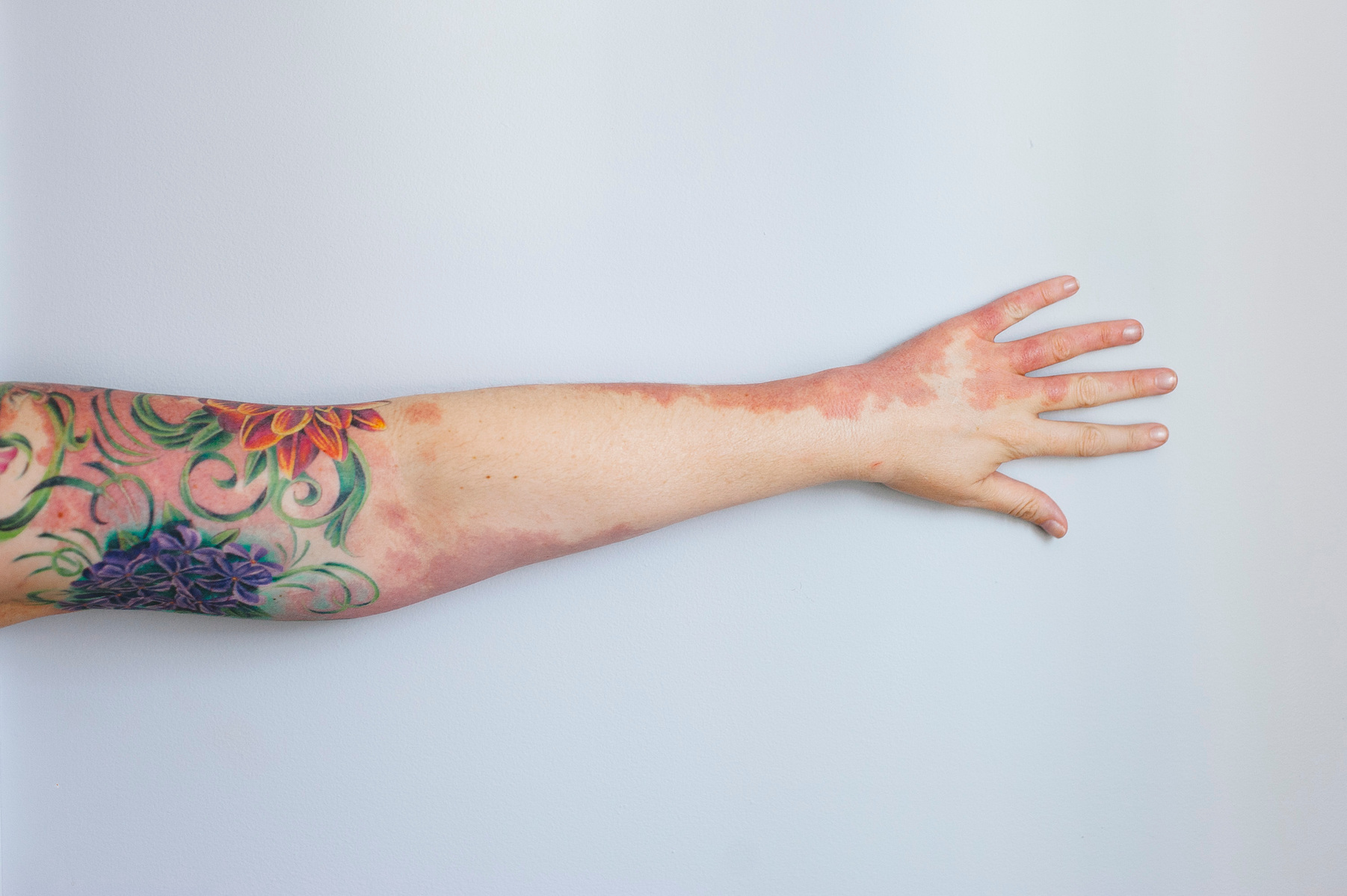 IN THIS SKIN // Part II
In this Skin portrays subjects with prominent birthmarks from multiple locations around the world. This series celebrates these unique skin formations whilst exploring the effects this has had on their lives, psyches & health.
*For the full interviews and series of images please visit: http://vsco.co/natmccomas/journal
*For IN THIS SKIN // Part I please visit here.
*This project was funded by the VSCO Artist Initiative grant in 2014/15